Testimonials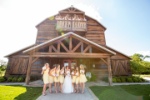 Debbie:
"I highly recommend Locations Photography! They are the best photography company around whose compassion for excellence always is evident. Their employees are always professional and kind. They are very creative and their pictures come out beautiful. I can always count on them to take any ideas I have and turn them into wonderful memories for my family. I especially love their different backgrounds and locations which always come out with very high quality and beautiful photographs. Thank you Locations Photography for all of your great work and wonderful memories you have provided for me and my family!"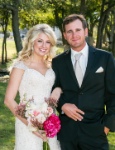 Whitney:
"Tammy exceeded my expectations, and was extremely easy to work with. Tammy worked along with my planner to ensure we had the best lighting, angles, and scenery. The locations crew was extremely profession, punctual, and maintained an open line of communication. Afterwards, I was able to view my pictures surprisingly quickly! Tammy also created my customized wedding album. It was the best quality anyone could ask for. Truly one of my most treasured possessions. They did so much more than photograph. They created my programs, invitations, pictures for our picture table, and signs for out tables. I highly recommend Locations Photography!!!"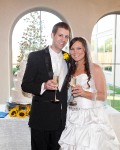 Ashley:
"Locations Photography took beautiful pictures that will always remind us of our special day. The photographers were very personable and helped our wedding day run smoothly."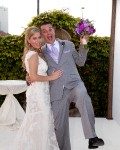 Mandy:
"Everyone at Locations made us feel very comfortable, which made it easy to relax and be ourselves."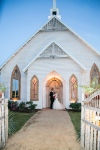 Amy
We used Locations Photography for our daughter's wedding. Tammy was so easy to work with and the pictures turned out amazing! They also helped design the save the dates, invitations and programs. It was so convenient to have one person do the photos, save the dates, invitations, and the programs! She also fit the bride and groom in at last minute so they could have a special picture taken to be put on the program. Tammy also knows everyone in the wedding business and can give you great referrals. She referred us to the planner and the DJ that we used!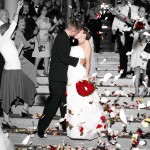 Katherine:
"Tammy and her team never cease to amaze me."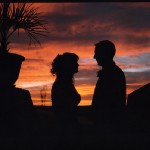 Bree:
"We loved the pictures from our wedding and the sunset pictures at our reception, you captured memories that will never be forgotten!"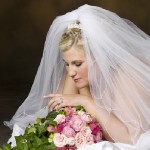 Amber:
"From my engagement portraits, to my bridals, to the wedding, to the reception... they caught it all!"